For people living with cerebral palsy 👩🏻‍🦼
Taking 10,000 steps a day is one heck of a challenge! But every step will be made easier knowing it's all for a very worthy cause. Every dollar I raise will provide vital equipment, therapy and services to children and adults living with cerebral palsy. Please help me support this great cause!
Your Activity Tracking
SEPTEMBER
Updates
50,000 STEPS!
05 Sep 2021
STEPtember 2021 - Day 1 Done & Dusted! 💪
01 Sep 2021
A great way to kick it off!
Warming up and ready for STEPtember to begin! 🏃‍♀️
31 Aug 2021
Found a fantastic newly created walking trail called the M5 Linear Park and I'm all warmed up and ready to begin. Lets do this!
My STEPtember Spotify List 🎶
17 Aug 2021
https://open.spotify.com/playlist/08QZpw0O3rePyZqrqdAF8Q?si=2262ab00777c413e
All geared up and ready to go! 👟🎽🎧
10 Aug 2021
I'm all set and ready for you STEPtember - lets do this!
Thank you to my Sponsors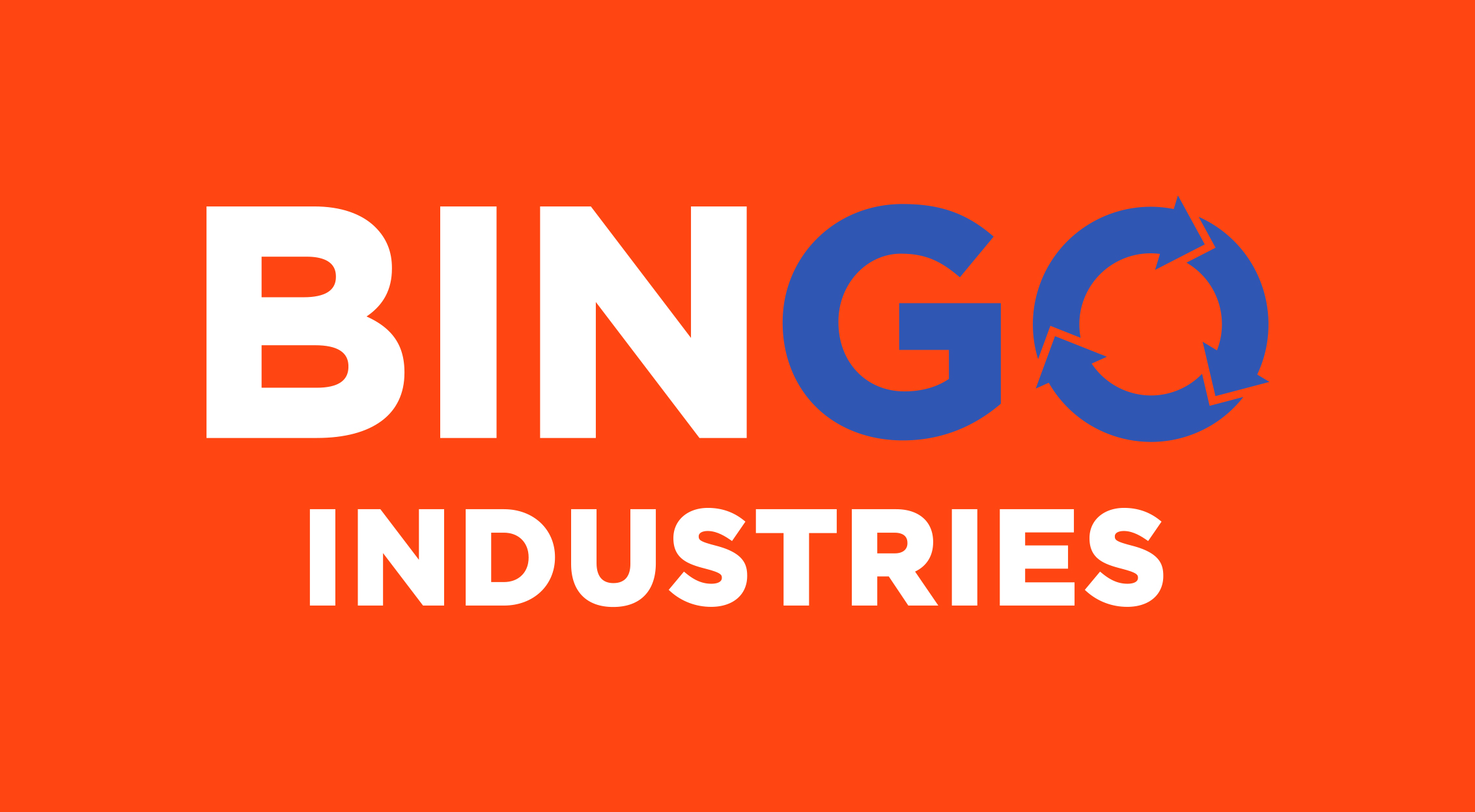 Bingo Industries Dollar Match donated $103.50
Daniel Bowskill donated $103.50
Love your enthusiasm Angela - keep it up!!!
Leah Thanasias donated $40.00
Go mum! 🥰
Enjoy your training to help x
Alexandra Poulos donated $50.00
Well done Angie. Very proud of you.
Graeme Murchie donated $103.50
❤️
Desi Parker donated $51.75
Good luck sounds amazing. 👍🏼
Angela Thanasias donated $100.00