About STEPtember
This September join a huge community of over 130,000 Australians and take 10,000 steps a day - whenever, wherever and however you like - for people living cerebral palsy.

STEPtember is a fun and inclusive virtual event that challenges you to get active, improve your health and wellbeing, and connect with other STEPpers while making meaningful impact - from 1-30 September.
Every 20 hours, an Australian child is diagnosed with cerebral palsy. By taking on the challenge and fundraising, you will support life-changing research, treatment and services to help people with cerebral palsy to live their best life.
Take on the challenge your way – with over 40 activities to choose from, you can walk, swim, ride, wheel or spin your way to 10,000 steps per day during the month of September. From your morning stroll to get coffee, to walking the dog, or your weekly trip up and down the grocery aisles, all you have to do is take the first step.
HOW STEPTEMBER WORKS
Just by reading this you're on your way to taking your first step.


Smash your personal goals as a solo stepper, or join as a team with your 3 favourite family, friends, or workmates!


Share that you are making an incredible impact! We'll share tips and tricks so you're guaranteed a memorable fundraising experience.

Walk, swim, ride, wheel or spin your way to 10,000 steps per day throughout September, for people living with cerebral palsy.
YOU STEP FOR THEM, THEY STEP FOR YOU
Your STEPtember Trainers are with you the whole way to motivate, encourage and cheer you on as you move for people living with cerebral palsy.

CHANEL
Chanel never shies away from a challenge. Her drive, energy and curiosity are contagious. The ultimate hype girl, you won't be able to hold still as she cheers you on!
ISAAC
Isaac is an active child who loves swimming and dancing to ABBA. His bubbly personality is just the thing to get you moving and smashing your STEPtember goals!
NIC
Nic loves to box, and has beaten the odds to become the charismatic man he is today. His go-getter attitude and enthusiasm will push you to new heights!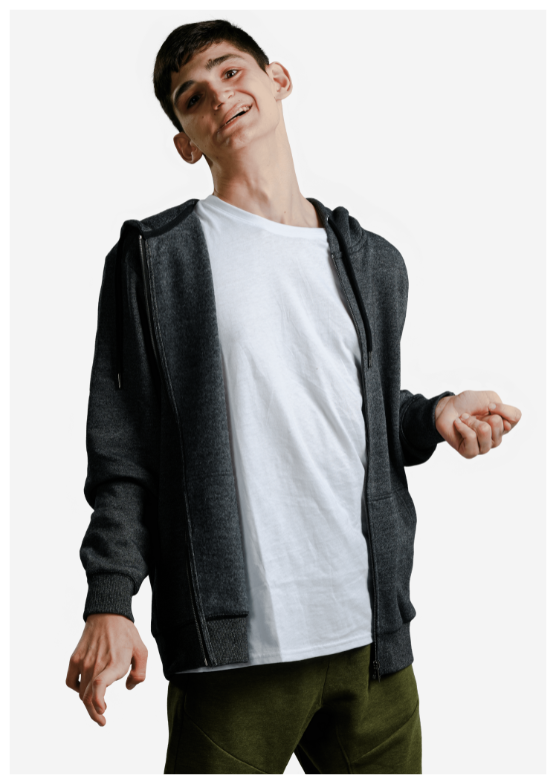 MOSES
Moses loves kicking a footy around with his brothers and playing with his dogs. He'll motivate you with his boundless energy, cheeky laugh, and eagerness to surprise!