For people living with cerebral palsy.
Taking 10,000 steps a day is one heck of a challenge! But every step will be made easier knowing it's all for a very worthy cause. Every dollar I raise will provide vital equipment, therapy and services to children and adults living with cerebral palsy. Please help me support this great cause!
Your Activity Tracking
SEPTEMBER
Thank you to my Sponsors
Go,go, go love you 🤗
Great initiative Tin! Keep it up! 🙂
Borbajo Family donated $20.70
Get it girl!
Toby Aquino donated $20.70
Go Lala
Woop woop!!! Cruise to Olympic Park please - thank you
CRUISING WITH CHRISTINE WOOT WOOT!!
Denise & Oliver Dela Cruz donated $25.88
Love your work Tin! Proud of you!
Angeli Santos donated $40.00
Love you booo!!! You're amazing xx
Go Tin !! Great cause and good luck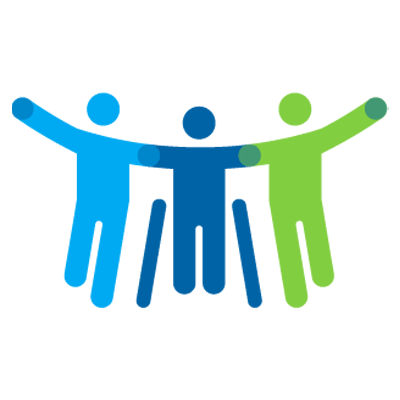 Self Donation Dollar Match Day donated $50.00
Christine Culala donated $50.00
Erika Serrano donated $41.40
Proud of you sissy! Love you xx
Stephen Southworth donated $25.88
Get walking!