For people living with cerebral palsy.
Moving 10,000 steps a day is one heck of a challenge! But each move will be made easier knowing it's all for a very worthy cause. Every dollar I raise will support life-changing research, treatment, services and asssitive technologies to help people with cerebral palsy. Please help me support this great cause!
Updates
Why is STEPtember so important to me?
Friday 15th Sep
Because of my son, Jeremy. 
Jeremy is 15 months old and he has a special power to light up a room with his smile! 
He loves spending time with his family and gives the best koala cuddles.
At Jeremy's 20 weeks prenatal scan, ultrasound and MRI imaging showed that he has a rare brain condition called Pontocerebellar Hypoplasia (PCH).
He was born full term at 38 weeks but needed to be resuscitated at birth. After spending 10 days in Special Care Nursery he was discharged and ready to come home to meet his family.
At 4 months old, Jeremy was diagnosed with Cerebral Palsy. Jeremy attends weekly Physiotherapy, Occupational Therapy and Speech Therapy sessions at Cerebral Palsy Alliance and is loving it!
Jeremy has a great relationship with his therapists and we look forward to continually seeing his progress through CPA's early intervention program.
Our family joined the movement to raise awareness of cerebral palsy and give back to Cerebral Palsy Alliance for the amazing support they have provided to both Jeremy and us.
Thank you to my Sponsors
Abi Lambino
Gawthorne Family
Salina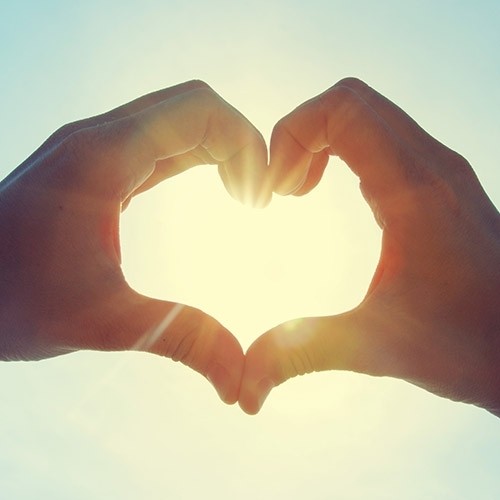 Priscilla Subrata
Audrian Aldana
Karatzis Family
Dominique Sayegh
Tashana Moore
James O'neill
Julian Comis
Sylvia Gonzalez
Tristan Mccormick
Lara Adraneda
Sinead Curtin
Utari Larasati
Anonymous
Samantha Abboud
Deahna Despotovski
Claudia Subrata
Tqn Personnel Pty Ltd
Jo & Hung
Jess & Simon Nam
Pat Brown
Anonymous
Kez Copperfield
Jess Taufik
Evan Le
Isabel Divinagracia
Evelyn Kremastos
Antonia Antoniadis
Matthew Dilucci
Yvonne Tan
J
Mlcbk Sie
The Senteleky's
Anthony, Sophie & Kiara
Victoria
Bodi Jay
Hasitha Tudugalle
Flore Y
Donovan Reece
Tam Bui
James Yoo
Nia Posgate
Elizabeth Chartofilis
Irene Chartofilis
Joshua Taylor
Lisa Chidiac
Wendy L
Sarah
Sinead James
Lindi, Joe + Damian
Chesca, Aldrae, Mj And Kimmy
Next Level You
Stella Zevgitis
Venessa Blundell
Stella Zevgitis
Diana Fifita
Cassandra Hooper
Evelyn Cardona
Michelle Fifita
Jessika, Ben And Ryan
Amanda Pan
Steph Torrelli
Andrew Hwang
Stel K
Joanna El Kazzi