For people living with cerebral palsy.
Taking 10,000 steps a day is one heck of a challenge! But every step will be made easier knowing it's all for a very worthy cause. Every dollar I raise will provide vital equipment, therapy and services to children and adults living with cerebral palsy. Please help me support this great cause!
Your Activity Tracking
SEPTEMBER
Your Badges
As you reach new milestones, you'll see your achievements here.
Thank you to my Sponsors
Meliza Bencio donated $51.75
10k a day!!!
Felix Bencio donated $62.10
Great work to help out👍
Brandon Tran donated $20.70
Great job uncle oliver
Minerva Tran donated $155.25
Great job Oliver! I am very proud of and your team for supporting such an important organisation! I wish you all reach your team goal.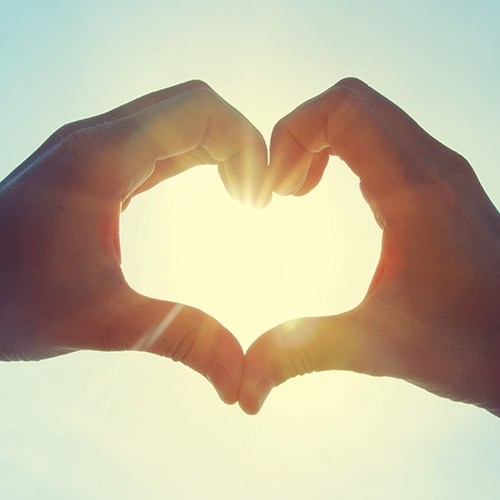 Keep up the good work my love
Kate Steele donated $31.05
Oliver Navales donated $50.00