Join us
For people living with cerebral palsy.
We're moving 10,000 steps per day - each! It'll be a challenge, but worth it knowing we're also fundraising to support people with cerebral palsy. We'd really appreciate if you could show us your support by donating today.
Together, we can make a real difference – one move at a time!
Thank you to our Sponsors
Deborah Ann Howard donated $110.78
Well done Liam. Very proud of you.
Jude Insole donated $110.78
Go Tom!
Michael Ellinger donated $105.50
Rotaract District 9810 you are doing a great job and good luck with all those steps.
Mike Cutter donated $75.96
Go Alice, good on you for making a difference. Hi to the fam!
Ramy Moneer donated $72.79
Netania Lim donated $52.75
Jessalyn Lim donated $26.38
🚶‍♀️🚶🚶‍♂️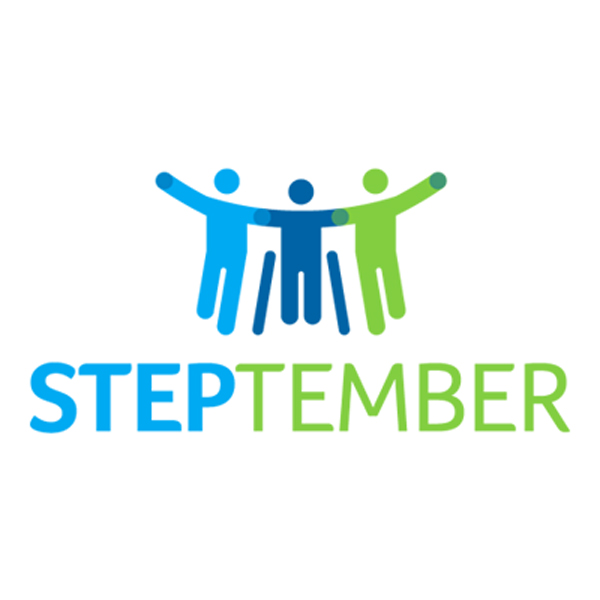 Dollar Match Day donated $26.38
Lisa Gibney donated $26.38
Terry Sampson donated $25.92
Good luck Matthew glad to donate for this fantastic fundraiser
Kate Gibney donated $25.32
Go for it vinay
Netania Lim donated $25.00
Just keep stepping :)
Tim Butler donated $24.00
Well done Alice
Sarah Power donated $23.81
Shilpa Prajapati donated $21.10
Tom Insole donated $21.10
Happy stepping, bois
A journey of a thousand miles begins with a single step. Good work, Matt.
ur a gun!!