For people living with cerebral palsy.
Taking 10,000 steps a day is one heck of a challenge! But every step will be made easier knowing it's all for a very worthy cause. Every dollar I raise will provide vital equipment, therapy and services to children and adults living with cerebral palsy. Please help me support this great cause!
Your Activity Tracking
SEPTEMBER
Thank you to my Sponsors
Seth Ethan Claire Hayward donated $30.00
You can do it Aunty Leash! xx
Dylan Gale donated $20.70
Sonny Jones donated $15.00
GOOOOOOO AUNTY LEASH STEP IT UP 👣
Pauline Baxter donated $50.00
Keep up the great work darl
Alison Cameron donated $20.70
Katie Smyth donated $10.35
Good luck!!!
Noah Cassar-borg donated $25.88
Keep it up Alicia!
Cherie Micallef donated $25.88
Christine Oloughlin donated $10.00
Your amazing hun xx Love you miss you
Sarah Barbour donated $10.35
Go Alicia
Melissa Samper donated $41.40
Good one Alicia! You're killing it! Can't wait to see you back at the gym!
Awesome work Alicia !!!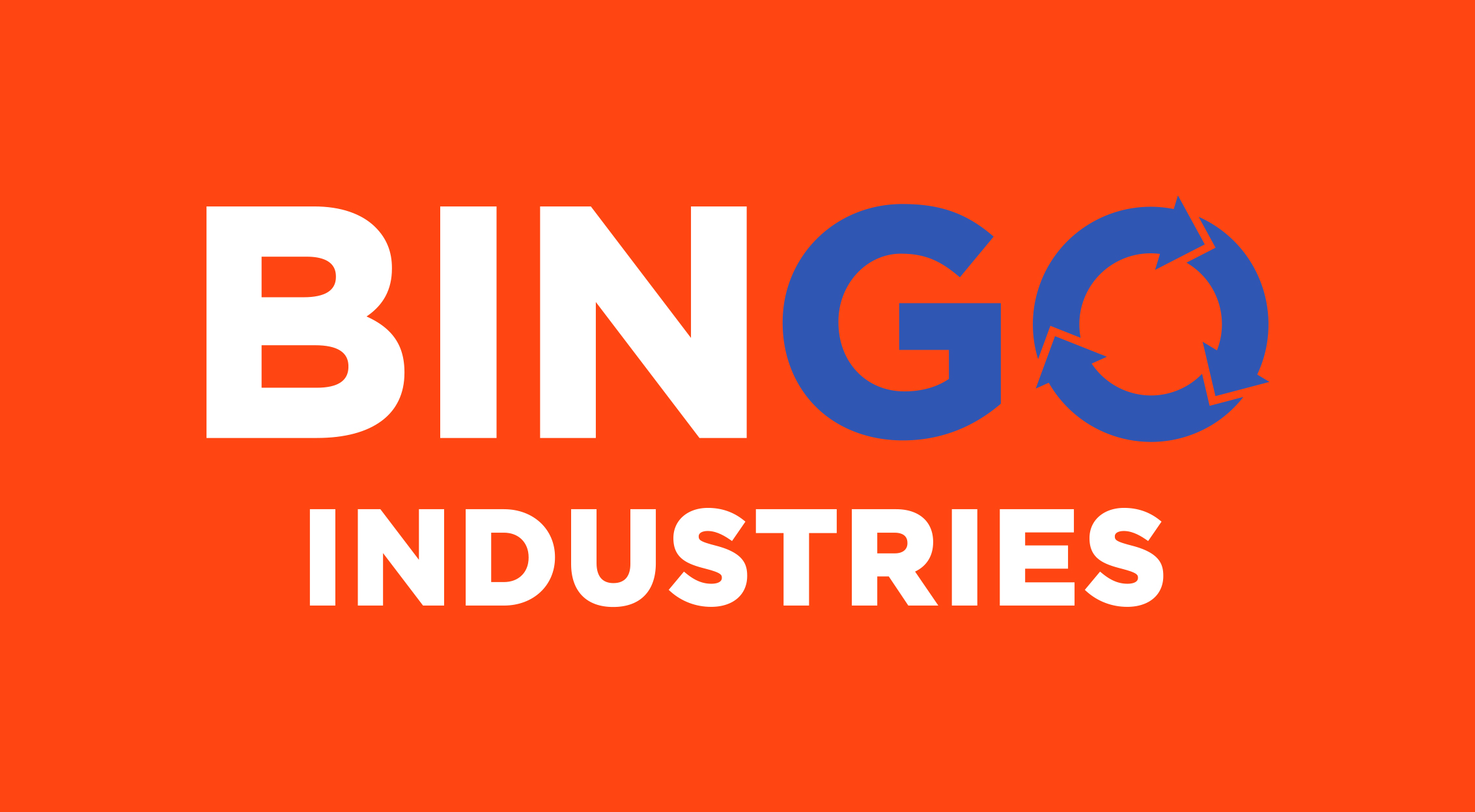 Bingo Industries Dollar Match donated $25.00
You're doing amazing Alicia keep going
Corinne Brown donated $10.35
Paula Gale donated $50.00
Good luck babe
Jasonn Gale donated $51.75
Alicia Henn donated $25.00