For people living with cerebral palsy.
Earlier this year our beautiful son Hugo was diagnosed with Cerebral Palsy. We not only want to raise awareness of CP but also want to help others going through similar situations. 
Moving 10,000 steps a day is one heck of a challenge! But each move will be made easier knowing it's all for a very worthy cause. Every dollar I raise will support life-changing research, treatment, services and asssitive technologies to help people with cerebral palsy. Please help me support this great cause! 
Thank you to my Sponsors
Margot Wells
Paul And Nadia Gill
Natasha Duarte
Peter & Maria Cipolla
Klaudia Przybysz
Wheels Of Glory Social Club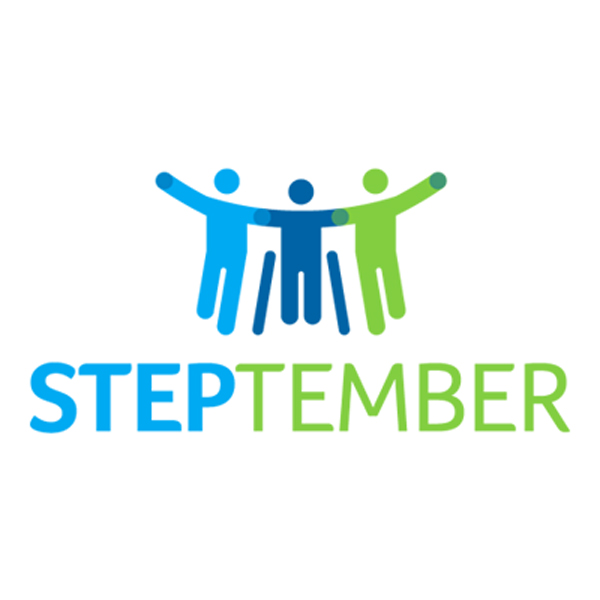 Dollar Match Day
Anonymous
Andrew, Brigitte And Massimo
Patrice Rando
Anonymous
Yaqin Fan
Kieran Caetano
Veronica Digiacomo
Anonymous
Anonymous
Anonymous
Anonymous
Mo O'moore
Sara & Richard Ferreira
Facebook Donation
Facebook Donation
Facebook Donation
Facebook Donation
Facebook Donation
Facebook Donation
Elisa Indrajaya
Facebook Donation
Aldo
Facebook Donation
Anna Prieston
Facebook Donation
Facebook Donation
Facebook Donation
Olive Tenni
Facebook Donation
Facebook Donation
Facebook Donation
Facebook Donation
Facebook Donation
Facebook Donation
Facebook Donation
Facebook Donation
Ultra Building Works
Facebook Donation
Jo Kheir
Facebook Donation
Facebook Donation
Facebook Donation
Facebook Donation
Facebook Donation
Facebook Donation
Facebook Donation
Facebook Donation
Facebook Donation
Facebook Donation
Facebook Donation
Facebook Donation
Facebook Donation
Facebook Donation
Facebook Donation
Facebook Donation
Facebook Donation