Thank you to our Sponsors
Jill Roche donated $51.75
Great cause - go Jess!
Great to have you in the team! Go Louise
Jess Toohey donated $51.75
Laura Roche donated $50.00
Jess Mclauchlan donated $20.70
Go you good thing!! Happy walking!
Rebecca Madden donated $20.70
Good work Louise! Keep it up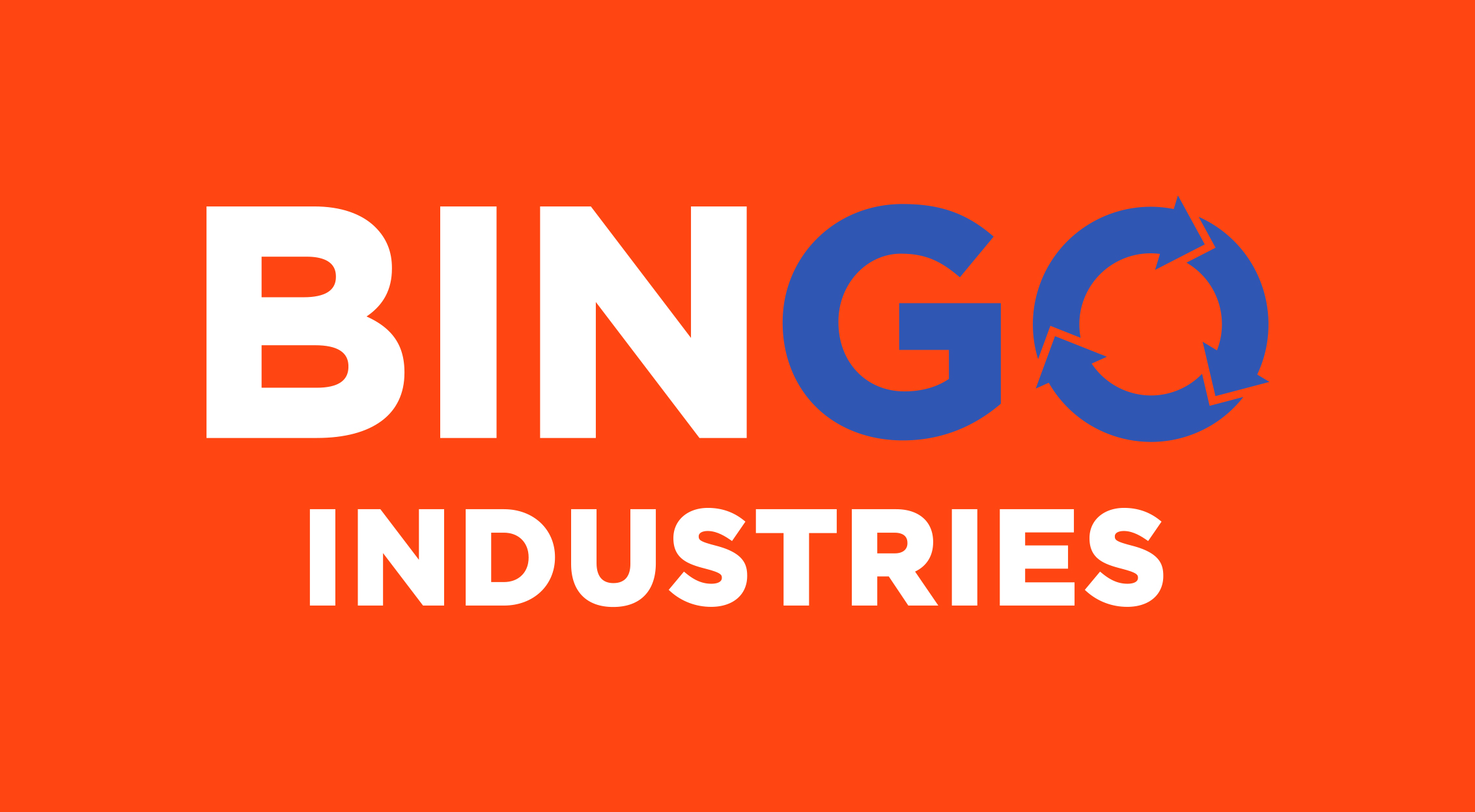 Bingo Industries Dollar Match donated $20.70
Team Soper donated $15.53
Yay Mama Madden!
Anna Madden donated $10.35
Go you good thing, you can do it