For people living with cerebral palsy.
Taking 10,000 steps a day is one heck of a challenge! But every step will be made easier knowing it's all for a very worthy cause. Every dollar I raise will provide vital equipment, therapy and services to children and adults living with cerebral palsy. Please help me support this great cause!
Your Activity Tracking
SEPTEMBER
Thank you to my Sponsors
Stephanie Georgeson donated $41.40
Great stuff Jo 🙂
Well done Jo!!
Robyn Pettit donated $31.05
Go Jo! Good on you!!
There you go - FYI my brother Mark has cerebral palsy
Dude Mccool donated $103.00
Go you go thing go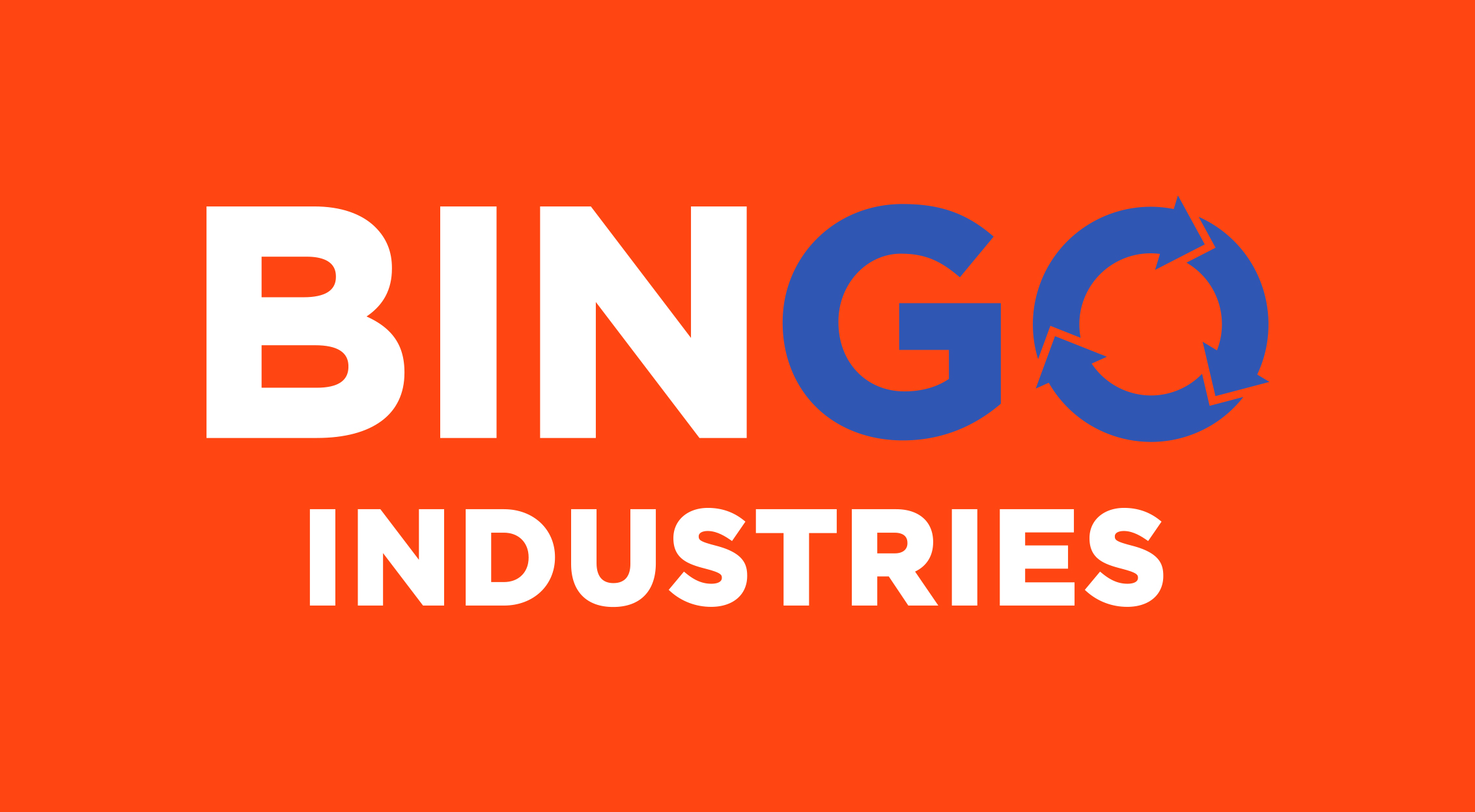 Bingo Industries Dollar Match donated $62.10
Peter O'sullivan donated $62.10
Well done Jo. So great to see so many friends doing their bit this month.
Jeanette Massie donated $10.35
Joanne Atkin donated $62.10