For people living with cerebral palsy.
Taking 10,000 steps a day is one heck of a challenge! But every step will be made easier knowing it's all for a very worthy cause. Every dollar I raise will provide vital equipment, therapy and services to children and adults living with cerebral palsy as well as further research and innovative technology. Please help me support this great cause!
Updates
Steptember bake-sale!
Thursday 8th Sep
Raised some money this week through a bake sale at week. What other fundraising ideas have people had? 
Week 1 down!
Thursday 8th Sep
Week one down and holding the position as #1 stepper within the organisation for steps as an individual and team. Hope we can hold onto the lead for a few weeks at least!
A marathon effort.
Monday 29th Aug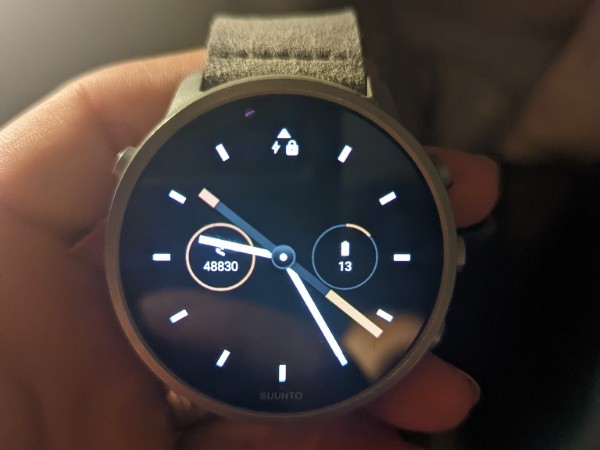 Ran a marathon with my sister yesterday, wishing STEPtember had started! But it's given me a challenge of highest number of steps to try and beat over the next month!
Step 1. Get moving
Monday 22nd Aug
Step one for me is to to get others around me involved to build the steptember community and enthusiasm. So I will be leading some walks before work over the month of Steptember. Local? Come join us.