For people living with cerebral palsy.
I'm moving 10,000 steps per day - aiming for over 300,000 steps for the month of STEPtember! 🚶‍♀️💚💙 It's a challenge, but worth it knowing I'm also fundraising to support people with cerebral palsy. Please would you show your support by donating today? Every dollar counts - and just the price of a cup of coffee would be very much appreciated!  THANK YOU! 💖
Together, we can make a real difference– one move at a time!
Thank you to my Sponsors
Libby Taylor
Sparkes Family
The Players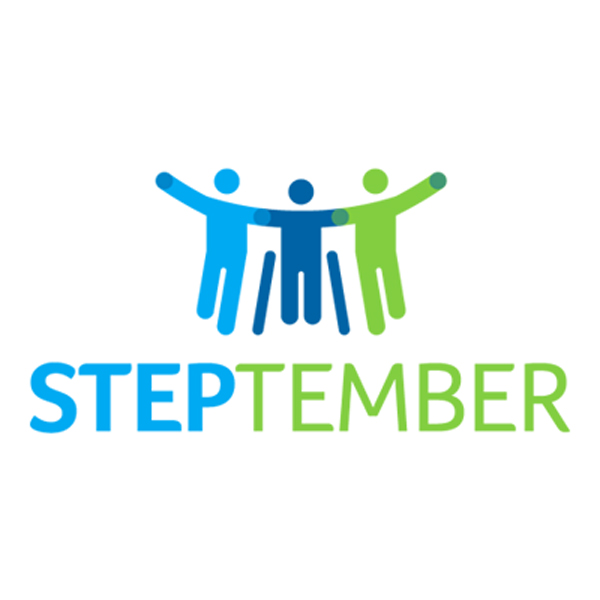 Dollar Match Day
Colin Melrose
Lisa Melrose