For people living with cerebral palsy.
Taking 10,000 steps a day is one heck of a challenge! But every step will be made easier knowing it's all for a very worthy cause. Every dollar I raise will provide vital equipment, therapy and services to children and adults living with cerebral palsy. Please help me support this great cause!
Your Activity Tracking
SEPTEMBER
Updates
Zumba Challenge Accepted!
28 Sep 2021
Keep Calm and Zumba :)
Dancing Through Lockdown
28 Sep 2021
Yes, I have been working out as best I can everyday using the FitOn App to supplement my STEPtember goals! This Fist Pump is the badge I received after completing my 15th Dance Workout :)
Stepping up!
17 Sep 2021
Doing my best to step up to the STEPtember Challenge. 
Happy Friday indeed :)
17 Sep 2021
I was pleasantly surprised during my morning walk to my local cafe to see that the council is beautifying the area around my local shops. Love it!
Here Comes The Sun :)
07 Sep 2021
Good Morning World!
2021 STEPtember Sunset
06 Sep 2021
#LockdownLife
Spring has Sprung!
03 Sep 2021
2021 STEPtember Walkabout
Thank you to my Sponsors
Norman Sia donated $20.70
Keep it up Mary!!
Enjoy!
Stephen Chua donated $11.39
Karina Seng donated $20.70
Great stuff Mary :)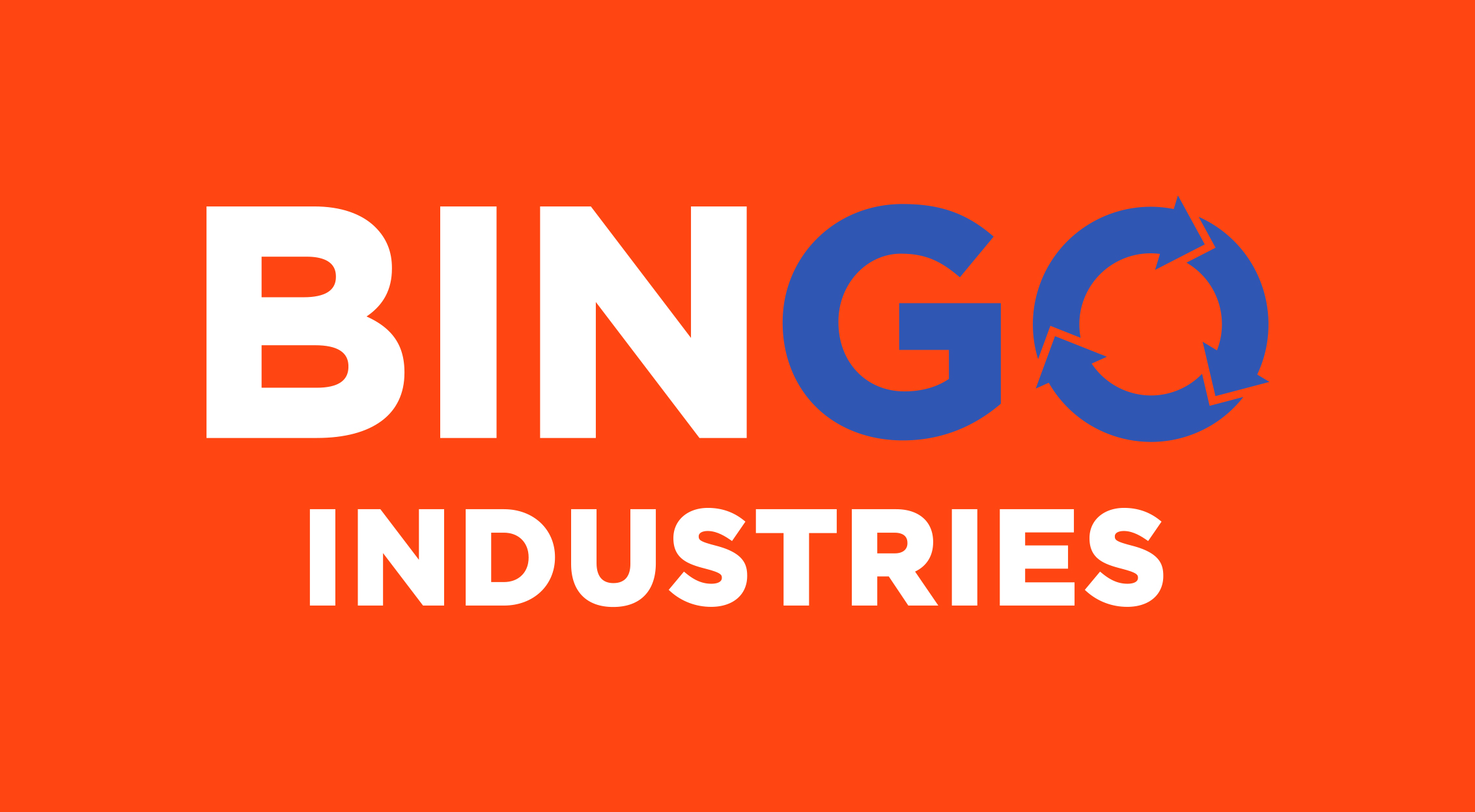 Bingo Industries Dollar Match donated $25.88
Go Mary!
Good luck
All the best!
David Shadbolt donated $20.70
Genelle Portelli donated $20.70
Mark Barratt donated $20.70
Good Luck
Belinda Wajzer donated $31.05
Goodluck
Mary Centeno donated $62.10
Go Team Larma!