Thank you to our Sponsors
Luke Pitcher donated $165.00
Isha Grewal donated $144.90
Lisa & Cal donated $144.90
Go Mish! Well done for supporting a great cause xx
Anonymous donated $140.00
Masoud Sabokbar donated $104.54
Linda Mok donated $103.50
Great cause Mish!
Cheryl Lees donated $100.00
Good luck Michelle. Taking 10,000 steps a day will soon feel like routine for you. And you are helping a very good cause.
Lachie And Hayley donated $62.10
Good Luck!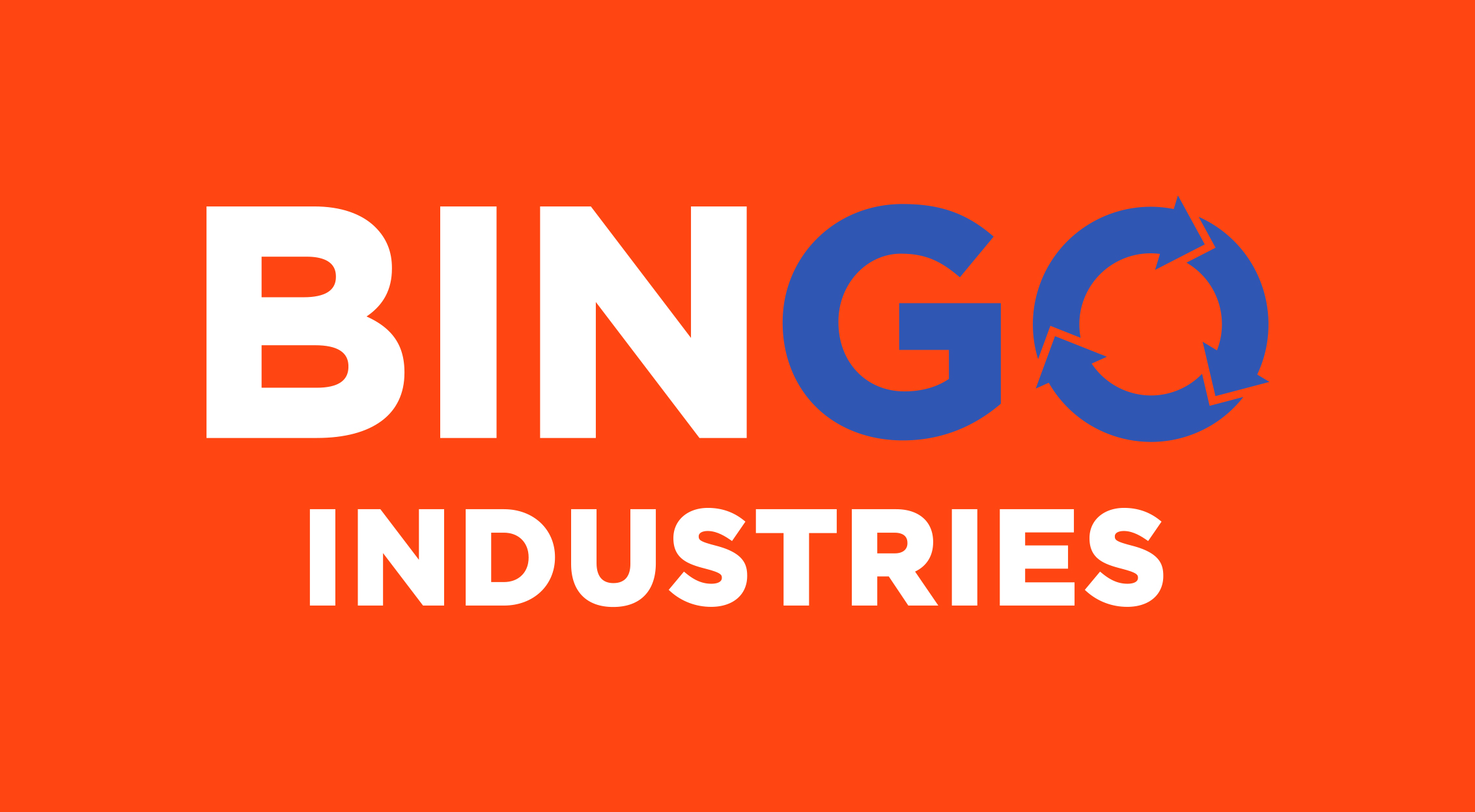 Bingo Industries Dollar Match donated $62.10
Keira & Amelia Mok donated $50.00
Go Mish! Very inspiring x
Olivia Tiet donated $20.70
Good luck Mish!
Sahan Sura donated $15.53