For people living with cerebral palsy.
Taking 10,000 steps a day is one heck of a challenge! But every step will be made easier knowing it's all for a very worthy cause. Every dollar I raise will provide vital equipment, therapy and services to children and adults living with cerebral palsy as well as further research and innovative technology. Please help me support this great cause!
Updates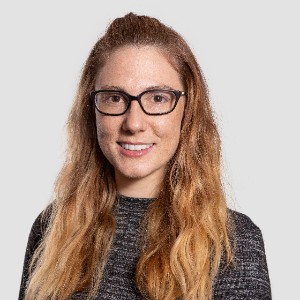 STEPtember Scavenger Hunt
Wednesday 21st Sep
Such a great experience! Thank you CPA and Go Team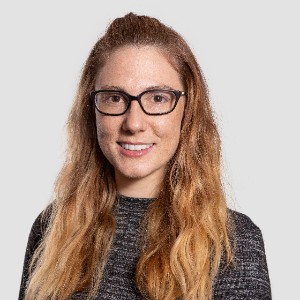 Scavenger Hunt Challenge
Wednesday 21st Sep
The team competed in the scavenger hunt organised by Cerebral Palsy and Go Team.
We were able to complete dancing, quiz's and public challenges.
Thank you for the opportunity to create awareness about Cerebral Palsy!
Thank you to my Sponsors
Jana Denereaz
Rebeka Harrison
Rebeka Harrison
Mr Nicholas Brown
Anonymous
Alex Sarikaya