For Babies like our Kai living with cerebral palsy.
In February last year we welcomed our beautiful baby boy Kai into the world. It was far from a smooth entrance and as a result of a brain injury caused at birth, Kai has been diagnosed with Cerebral Palsy. Cerebral Palsy ranges from the inability to move a finger, to being bound to a wheelchair. It all stems from an injury or trauma to the brain from the time of birth. What this means for Kai is that he currently has some issues with movement on his left side which at this stage is isolated to his left arm. We're hoping that's as far as it goes but only time will tell.  We have been very fortunate that he has been accepted into a medical trial with The Cerebral Palsy Alliance of Australia who have been amazing and provide Kai with intensive physiotherapy and occupational therapy every week until he reaches 2 years of age.
Their help and guidance has been invaluable to my family and so we have decided to take part in 'Steptember' to commit to 10,000 steps per day for 28 days to raise vital funds for children and adults living with Cerebral Palsy and to raise awareness for the Cerebral Palsy Alliance and the amazing support they give families like ours. 
Any amount you contribute would make a huge difference to help such an amazing organisation which is now very close to our hearts, offer support to children and adults living with cerebral palsy and of course encourage us to complete our 10,000 steps per day! No donation is too small!
Lots of love, Talei, Mitch and Kai

Your Activity Tracking
SEPTEMBER
Your Badges
As you reach new milestones, you'll see your achievements here.
Thank you to my Sponsors
Laura & Adrian Millar donated $60.03
Amazing work guys! Go Kai! xxx
Awesome work guys!
Lara March donated $60.03
You guys are amazing! :)
Chai Hurley donated $20.70
Good luck Craig 😊
Steve Langley donated $103.50
Jenny Robards donated $50.00
So pleased to help this great cause and to see Kai reaping the benefits .
So epic what you guys are doing, sending much love, from Ben and Nic
Love you guys and Kai you are a little legend!
Mitch Lewis donated $165.60
Liz Phillips donated $60.03
You guys are such a great inspiration and Kai is one beautiful lucky boy to have such an amazing family! x
Dorothy Lewis donated $41.40
Karina Van Ewyk donated $25.88
Tanya Kelly donated $51.75
Pure Vision Landscapes donated $139.73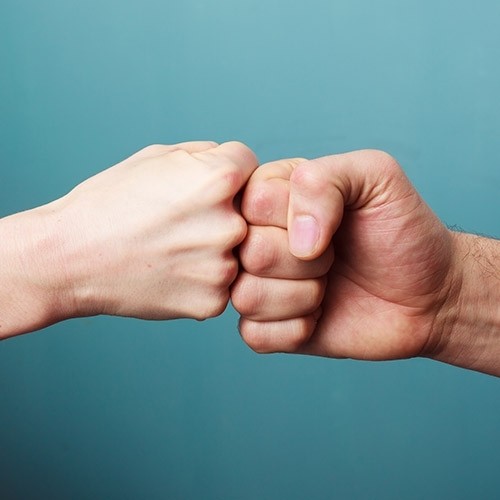 Josh Hughston donated $31.05
❤️❤️❤️
Margo Robertson donated $60.03
Keep up your great work 💙
Justeggs Pty Ltd donated $135.00
Jenny Langley donated $60.03
Hi Talei glad to be able to help in this special cause.xo
Hayley Carruthers donated $20.00
Rosemary Broad donated $36.23
Natasha Barron donated $51.75
Layla Watson donated $207.00
Go little Kai!
Emma Johnstone donated $51.75
Ciara Galam donated $51.75
💕💕
Katie Healey donated $60.03
Love you guys! xox
Mitch Lewis donated $139.73
The Willo's donated $263.93
Reo & Alison Hita donated $60.03
Onelove
Larissa Bentley donated $20.70
Bless ❤
Talei Lewis donated $160.00